Understand what Motivates Yourself and Others. Internet broadcasts of live training. September 24, 2011
 «Pucelik Consulting Group» invites you to join internet broadcasts of live authors training by Frank Pucelik 
Understand what Motivates Yourself and Others
Download proposal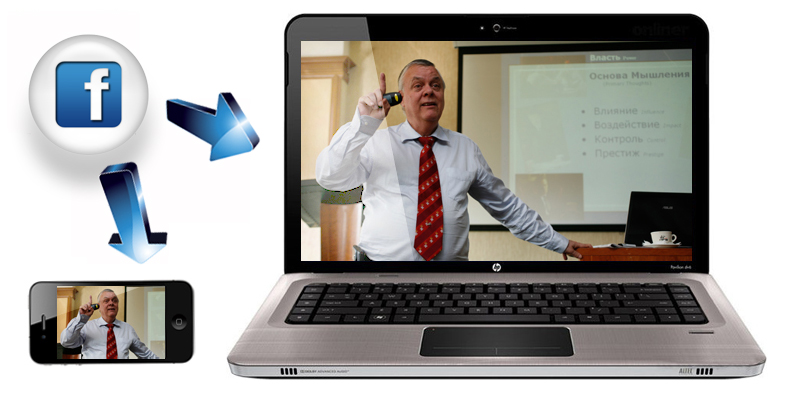 Relevance of the Seminar
How many times have you faced such questions as: "How can I get myself to do this?", "How can I assist my employees in their professional and general work tasks?", "How to use multiple types of incentives skillfully and appropriately?", "What does he/she want, or, perhaps why do they not want what I want?" We have often asked these kinds of questions and the answers have been hard to come by.  Now many, if not most, of these important questions will be answered in a systematic, understandable, and useful way.  We are talking about hundreds of questions, situations, conflicts, in your business, in your family, and inside yourself. Join us.  Learn, and, enjoy the delightful style of Mr. Pucelik's training programs.
Benefits of Internet Format:
If you have access to Internet, you will be able to participate in seminar wherever you are at the moment.

You will have free full access to one day of the seminar.

You can choose the language of the seminar (Russian/English)

You can enjoy picture quality thanks to the work of several web-cameras and professional technical team.

You will be able to participate in the seminar and ask your questions.

You can choose any platform/site for watching, which will be most suitable for you.

Finally, you will be able to hear one of the world's best materials on motive structures. This will help you to understand yourself better, improve your relations with employees, clients, colleagues, and your closest friends. 
Corporate Opportunities
If you are the owner/manager/HR in a company you can organize the viewing in your conference hall. This is a unique opportunity for your employees.
Cross-holdings


* You will be able to have a support from organizing committee in terms of preparation and connection to the seminar in Internet. We will answer your questions even if Mr. Pucelik won't give them personally at the seminar. If you are individual, you'll have opportunity to get free coach-session on motive system development for 15 minutes via Skype. If you are a company representative, you will be able to order one day post training work from PCG with 30% discount. 
Organizational Information
Detailed information on translation, instructions and references will appear on our website later – please, follow our news. If you want to be sure that you will definitely know all the details, you may already contact our sales & marketing department, and inform us about your desire to participate in Internet-seminar. More information about our other products, and live seminar on motivation you can find on our website.
Get more from training!
If you want to learn more about the material to motivate and get more, we invite you to a two-day live training "Models of human motivation" by Frank Pucelik, September 24-25, Kiev, Ukraine.
Learn more!